Some Words About Tangent:
Tangent is A Bhubaneswar Based Family Restaurant. It;s Located Near Khandagiri And Restaurant Established in 2019. in just 2 Years We've Made Lots of Happy Customer cause Our Facility & Quality. Mainly We Are Focused On Customer's Satisfaction.
Best Restaurant near Khandagiri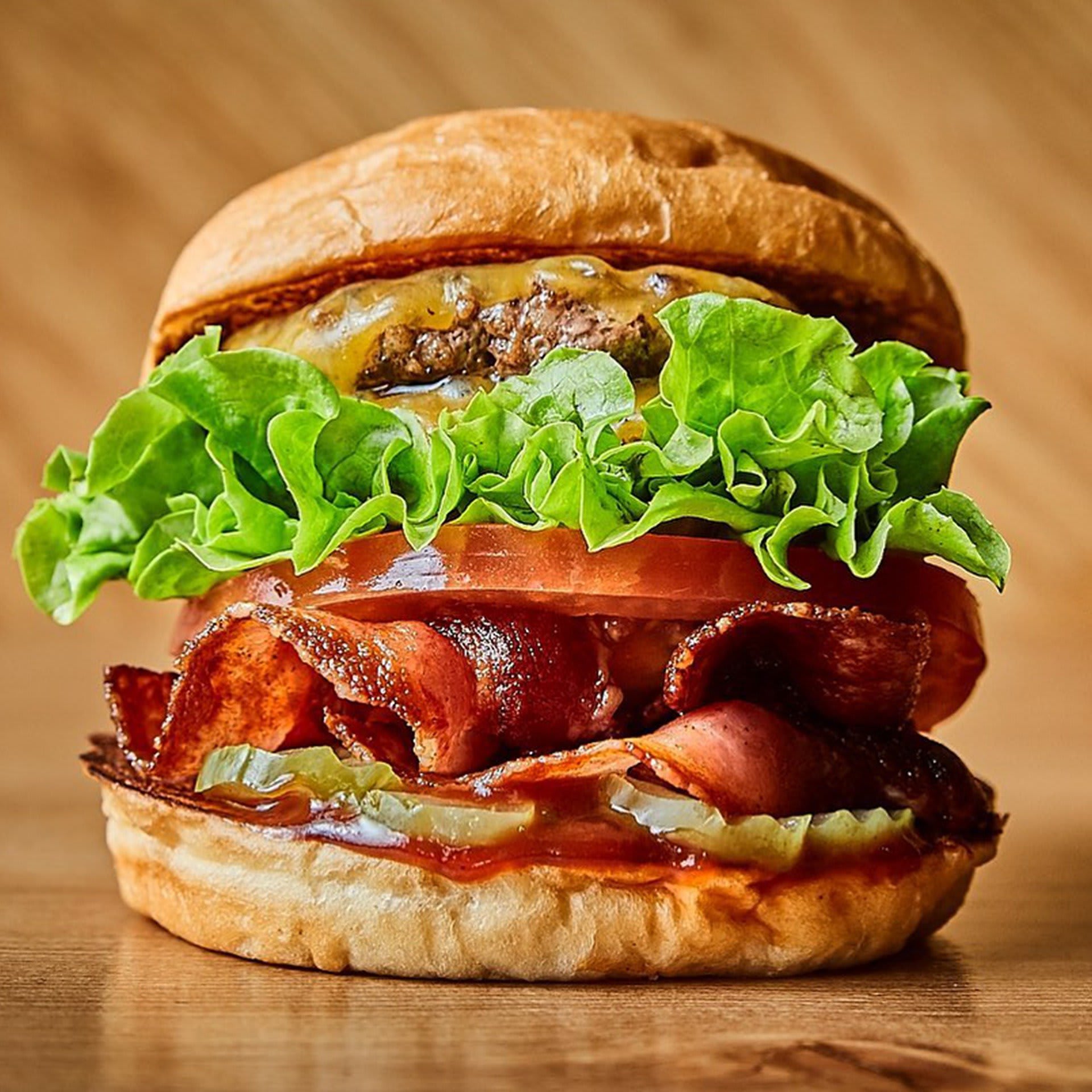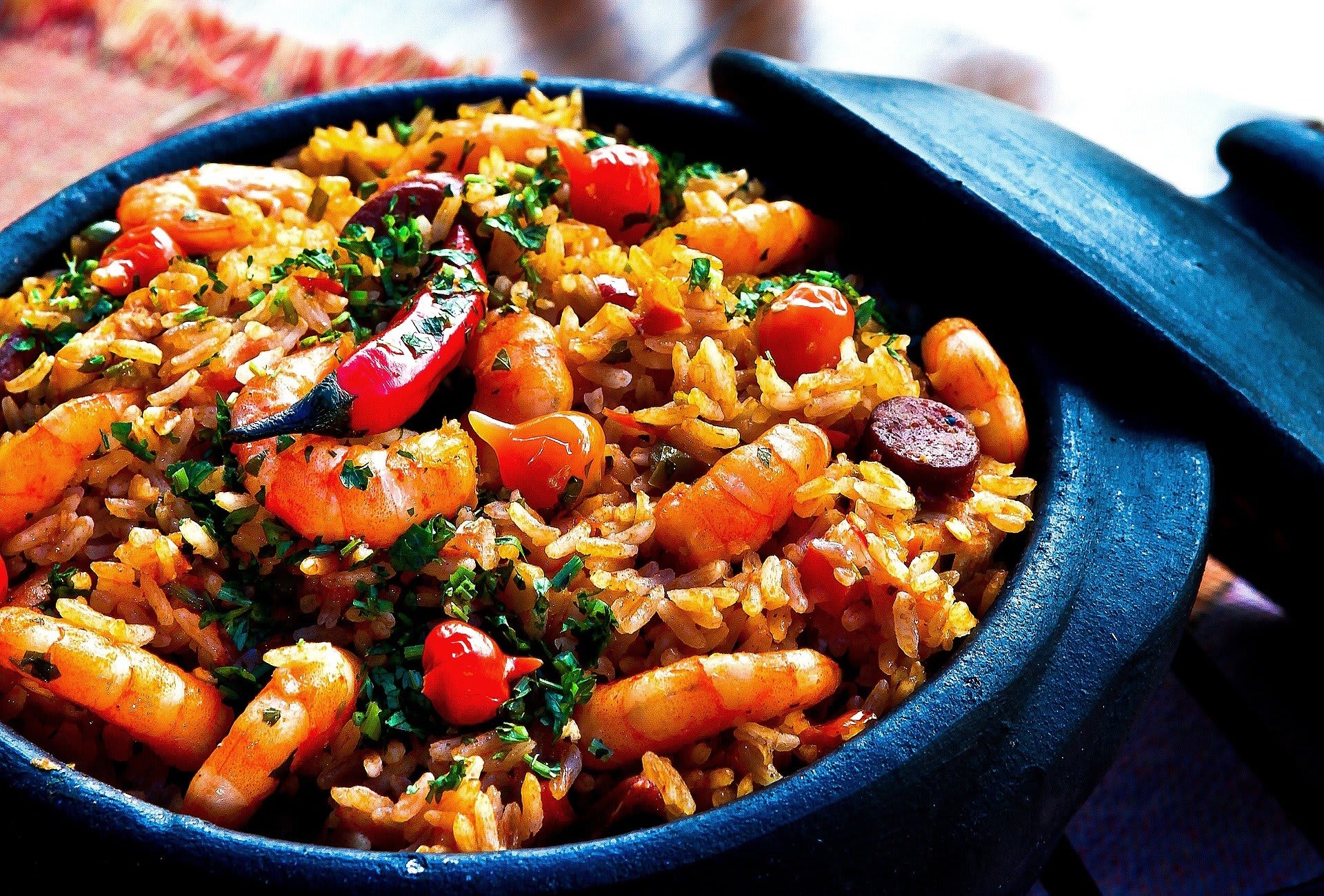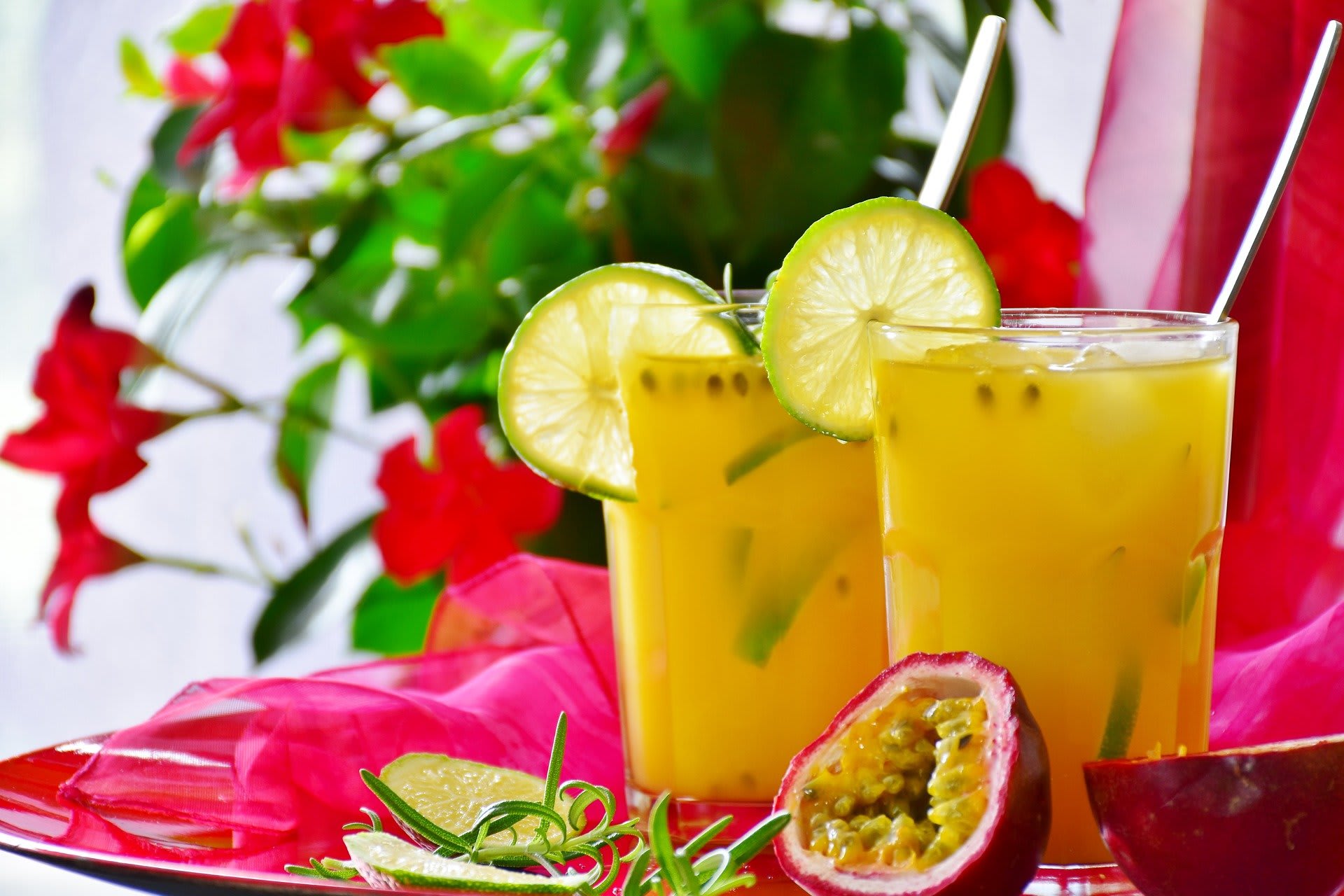 1. Hygenic Food & Soft Drinks.
We Are Serving Totally Hygenic & Cleany Food.
2. Budget & Location Friendly.
Serving All Food &  Drinks Very Budget Friendly Price, & We're Loacted in  Nakagate Sqaure, Near khandagiri, Bhubaneswar. That Place is also Location Friendly.
Our Chef's Are Highly Skillful & Experienced.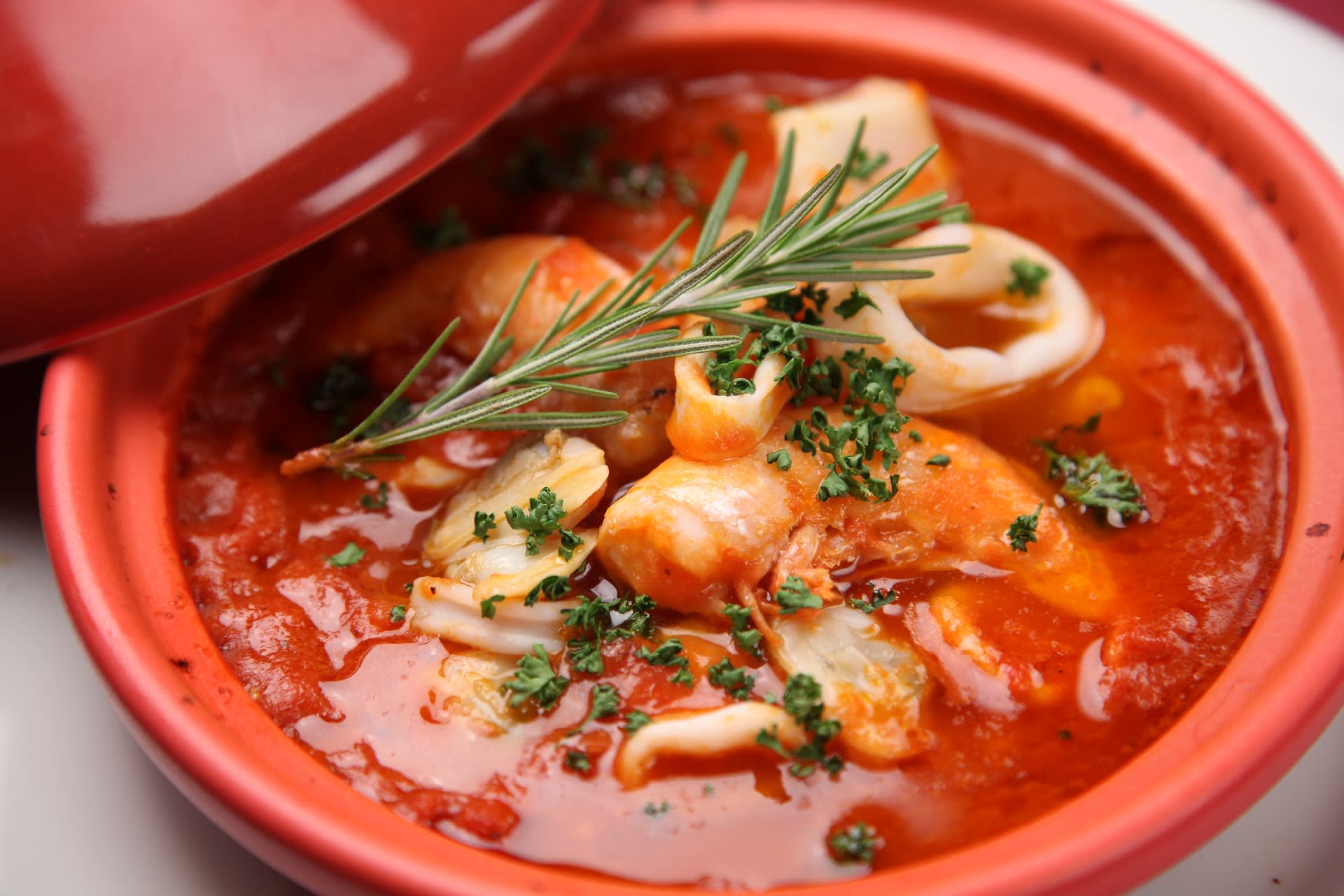 In a large saucepot, heat the vegetable oil. Season the chicken with Creole seasoning. When the oil is hot, add the chicken, bones, and carcass and saute for about 5 minutes, or until the meat and bones are brown. Remove the bones and carcass. Add the onions, celery, carrots, green onions, garlic, parsley, basil, and bay leaves. Season with Creole seasoning. Saute the vegetables for 4 minutes. Add the chopped vegetables, spinach, and crushed red pepper and saute for 1 minute. Add the stock and convey the liquid to a boil. Add the pasta. Reduce the warmth to a simmer, uncovered, for about 20 minutes, or until the pasta is tender. Re-season if necessary. Serve hot. Ladle the soup into thermoses and seal tightly with the lid. Place a spoonful of the parsley into each bag and seal completely.
Enjoyed lunch with friends at Tangent. Today was my friend birthday. We plan to celebrate at Tangent as it is very near to our office. Really outstanding food and good service by staff. Professional and well groomed. Nice ambience. I must say this is the best restaurant at khandagiri to such a wonderful moment. Thanks