Indian, Chinese, Tandoor Restaurant

Tangent Restaurant is A Bhubaneswar Based Family Restaurant. Located Near Nakagate Square, Khandagiri, Bhubaneswar. We're Serving All Types of Indian, Chinese & Tandoor Foods and Soft drinks.
Chicken Manchow
A Chinese chicken soup with a flavor of ginger, garlic, garden fresh coriander, garnished with fried noodles.
Choice Of Mocktails
Deep sea, Khaas llaichi, Blue Langoo, Shirley Temple, Virgin Marry, Virgin Mohito, Sinful Chocolate Coffee, Adams Applade.
Finger Roll
Paneer, French Fries, Fish, Veggie, Potato, Corn Cheese Ball.
Massala Tawa Fried Prawn
stir fried tender juicy prawn tempering and tossed in mixture of garlic, chili and black pepper
Chocolate Brownie with ice Cream
Warm rich chocolate brownie topped with chocolate sauce and served with a scoop of vanilla ice cream, vegetarian non-vegetarian contains dairy product contains nut locavore- local specially.

Happy Customers!

"Aliquip habitant ea suscipit ea varius cras habitasse ligula doloremque cepteur vehicula iste nibh, mattis assumenda massa"
- Byomakesh G. Basistha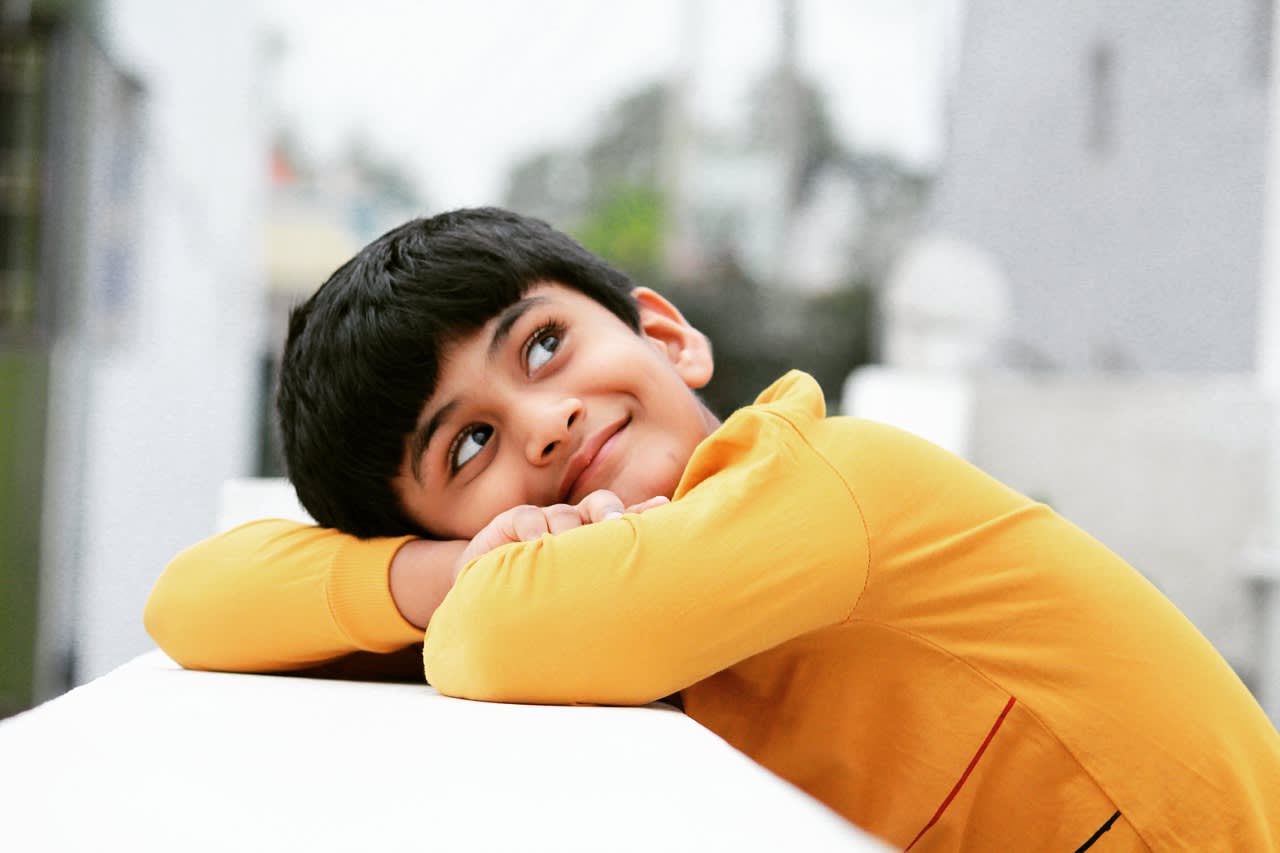 Enjoyed lunch with friends at Tangent. Today was my friend birthday. We plan to celebrate at Tangent as it is very near to our office. Really outstanding food and good service by staff. Professional and well groomed. Nice ambience. I must say this is the best restaurant at khandagiri to such a wonderful moment. Thanks
- Suryakanta Sahoo
This is my first time I visit there nd I instantly fall in love with there food. Today I tried there kadhai paneer nd it literally Feel like my mother's cooking. So yumm
- Biju Sahoo